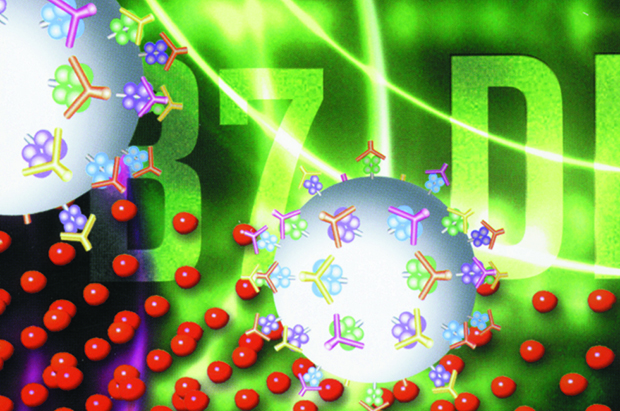 AT1R &ETAR
An Elisa based method for detection non-HLA antibodies that form in multiple organs.
One Lambda now has a solution to detect biomarker antibodies that form against angiotensin II type 1 receptors (AT1R) and endothelin receptors type A (ETAR).
Our anti-AT1R and anti-ETAR antibody assays offer a new approach to transplant diagnostic testing at a non-HLA level.