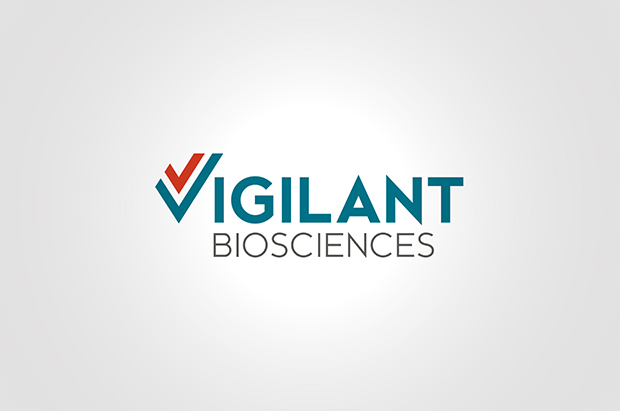 VIGILANT
Dedicated to Early Intervention. And Life.
Vigilant Biosciences is a leading innovator and developer of solutions that aid in the early detection and intervention of cancer. Our point-of-care and lab-based solutions are simple, accurate and cost-effective – empowering healthcare practitioners to improve potential outcomes through earlier intervention.
Vigilant Biosciences products are based on patented technology that detects specific protein markers clinically shown to be associated with early stage cancers, potentially even prior to visual or physical indicators.
No products were found matching your selection.