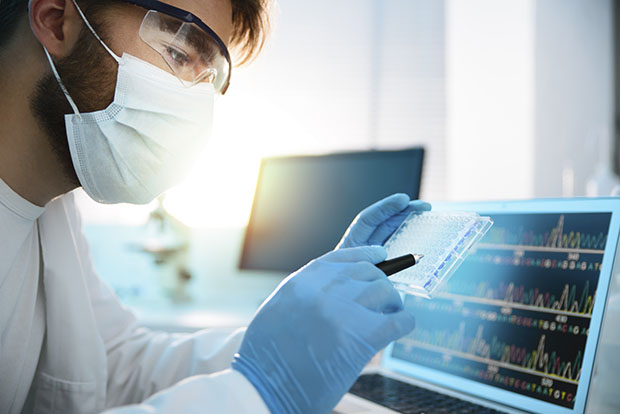 QUALITY AND CERTIFICATIONS
Since 1997 Lagitre srl Italy is certified in accordance with UNI EN ISO 9001:2008.
As always, the every-day goal we set ourselves is to ensure the highest quality of our work.
For this reason, we have decided to adopt a system of quality management of internal processes conforming to the model certificate recognized at the international level.

NUMBER OF LABS
IN ITALY AND AFRICA

LABSCAN OPERATING
BETWEEN ITALY AND AFRICA

THE SERVICED COUNTRIES
IN THE WORLD
YEARS OF EXPERIENCE
AROUND THE WORLD
OUR NUMBERS
ENGINEERING AND BIOLOGY GRADUATED EMPLOYEES
50%
FOR LAGITRE ITALY: UNI EN ISO 9001:2008 CERTIFIED QUALITY
100%
OF THE LABS WITH INSTRUMENTS FOC LOAN
70%
OF OUR STAFF TRAINED IN THEIR TASKS
100%