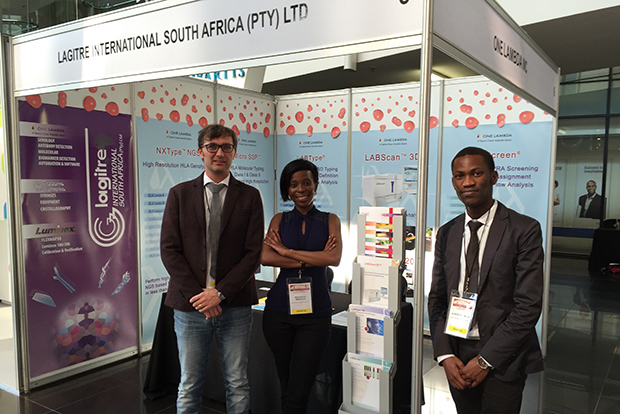 TEAM
50% of our team is composed of biologists and engineers.
We believe that this is the most significant statistic to demonstrate how the sale of products and equipment is marked by the constant support of highly qualified staff in charge of the pre-and post-sale with regards to reagents and instruments.
The support that we provide throughout the sales process is widely rewarded by the very high rate of loyalty that we find in the client base for over thirty years.
The portfolio has a wide range of products. The international presence of our brand and the specific context in which we operate require on-going preparation and for this reason, the training of our team is always a top priority.
OUR STAFF MEMBERS:


OUR NUMBERS
Administration and Management
40%