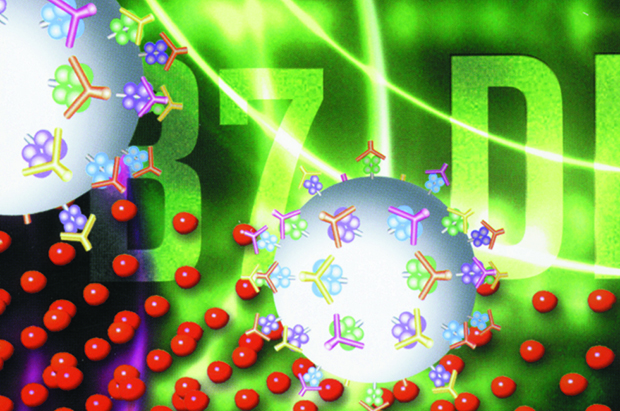 ANTIBODY DETECTION
Are you looking for pre and post-transplant monitoring solutions?
As the world leader in HLA tissue typing, One Lambda's offers a collection of integrated
solutions to help you identify antibodies that may cause graft rejection.
The selection of assays varies in format, sensitivity and specificity.
All products are designed for ease of use, lab efficiency and optimized automation.